Fanturk ventilation systems

Our company is located in Bursa Nilüfer Organized Industrial Zone Havart Climate LTD. ŞTİ has been operating since 2002 under the brand name of FANTÜRK. With 6 engineers and 65 employees in an area of 3000 m², it addresses the sector in the field of production of ventilation devices and automation system software, MCC-DDC panel manufacturing.
In the light of our experience, our company, which is sensitive to customer expectations, prioritizes quality, and adopts respect for business ethics and ethical beliefs, has a vision that aims to develop and grow.
Attaching importance to R&D studies, Fantürk aims to increase its production and service quality based on international standards.

Catalog on the manufacturer's website: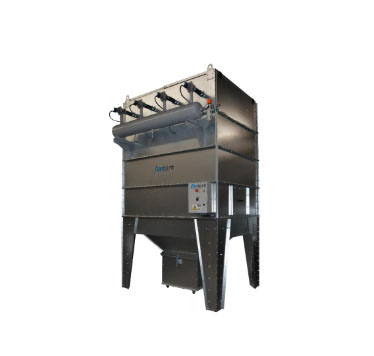 Catalog on the manufacturer's website: