Climate control equipment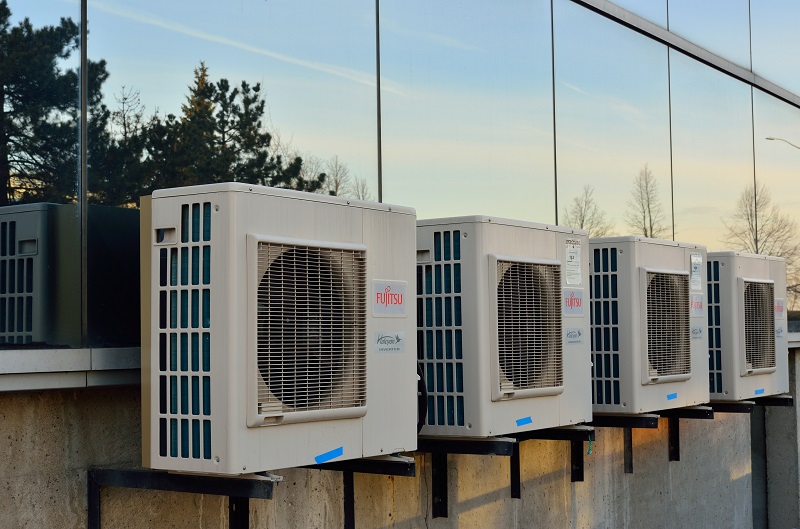 Refrigeration units and climate control equipment are special devices that operate based on a refrigeration machine. The main function of such units is to automatically maintain a certain temperature and microclimate inside the thermal insulation chamber or chamber for heat exchange between the cooled medium (air, water) and the coolant (freon, water, water-glycol solution). In addition, the refrigeration unit can control the relative humidity and the speed of movement of air masses inside the chamber.
What are climatic equipment and refrigeration units?
Refrigerating equipment maintains at an acceptable level all the characteristics necessary for the long-term storage of various food products, or you can use it to create a pleasant microclimate for humans.
"Climatic equipment" – the name speaks for itself – what is this equipment intended for? It has designed to create specific climatic conditions in the room or area where you install such equipment. Traditionally, climatic and refrigeration equipment consists of several units that transfer heat energy from one zone to another and connects by lines for transferring refrigerant from one zone to another. If we talk about dimensions, refrigeration units come in various sizes, ranging from a small bag that we can carry ourselves, to specially equipped rooms and refrigerated trailers. Industrial refrigeration units or refrigeration machines have the dimensions of a large apartment and you can combined into blocks and modules to achieve the required refrigerating capacity.
Quality products from the "Climat PROF Kazakhstan" company
In the modern market, you can undoubtedly buy any climatic equipment manufactured by a wide variety of companies, but, unfortunately, it is not always possible to quickly find a refrigeration equipment suitable and satisfying all the customer's requirements. What is the way out of this situation? The most optimal solution would be to contact the Climat PROF Kazakhstan Company.  After all, only here you can find high quality climatic equipment of such brands as:
Chillers
The Italian company "MTA" has been manufacturing refrigeration machines for more than four decades. Today this manufacturer is the incomparable leader of the European and world market. Rest assured that closers, evaporative units, heat pumps, chillers, airstrikes, water coolers and much more will be made only of high-quality materials and will be offered at an attractive price;
GREE Refrigeration units
This brand is reliable and durable compared to many models in its price segment. Excellent quality in no way affected the cost of equipment and the price is still available to any average person. GREE is the largest manufacturer of air conditioners in the world. We want to emphasize that absolutely every batch produced checks carefully before we sell the product on the domestic market. This approach allows you to ensure the lowest possible percentage of rejects;
Technocooling misting systems
Water and air – the combination and interaction of these two great elements has always created special conditions for all living things. Therefore, in the case of Tecnocooling products – the combination of the smallest particles of water mist created by high-quality pumps and precise nozzles in conjunction with ventilation equipment or the movement of air masses – creates special climate conditions. This allows you to solve a variety of tasks: air-cooling in open areas, maintaining a humid microclimate in hothouses and greenhouses, creating spectacular visual effects or suppressing dust and unpleasant odors;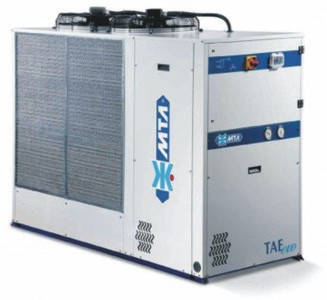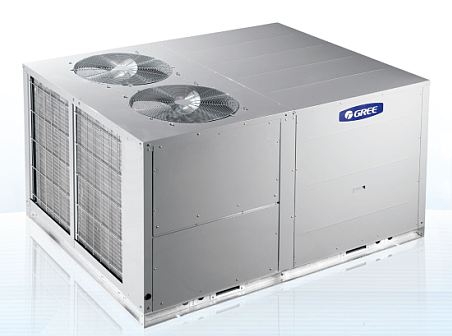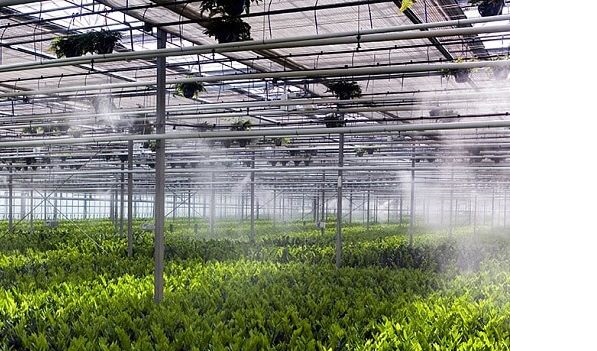 Refrigeration systems and climatic equipment, which you can buy in the "Climat PROF" company, will undoubtedly be suitable for cooling any product and can operate in a variety of conditions.
Do you want to buy refrigeration units in Kazakhstan? Not sure, where is the best place to order? Then rather contact the Climat PROF Kazakhstan firm and be sure that we will be able to offer you high quality and inexpensive products that can serve for you a long time!