INVISILINE INVISIBLE SLOTTED GRILLES
Our company presents to your attention a new generation of slotted gratings!
One line that brings aesthetics and acoustic comfort in the premises to a fundamentally new level.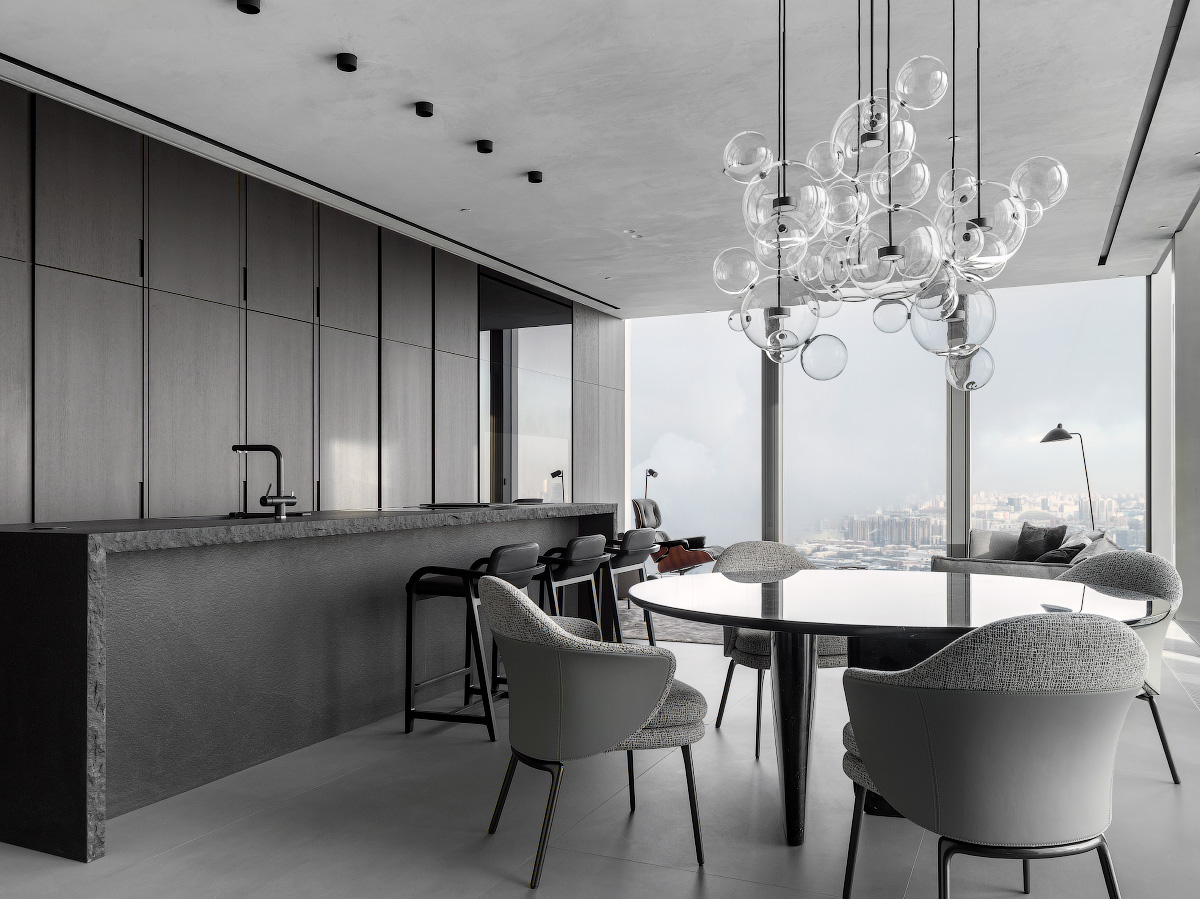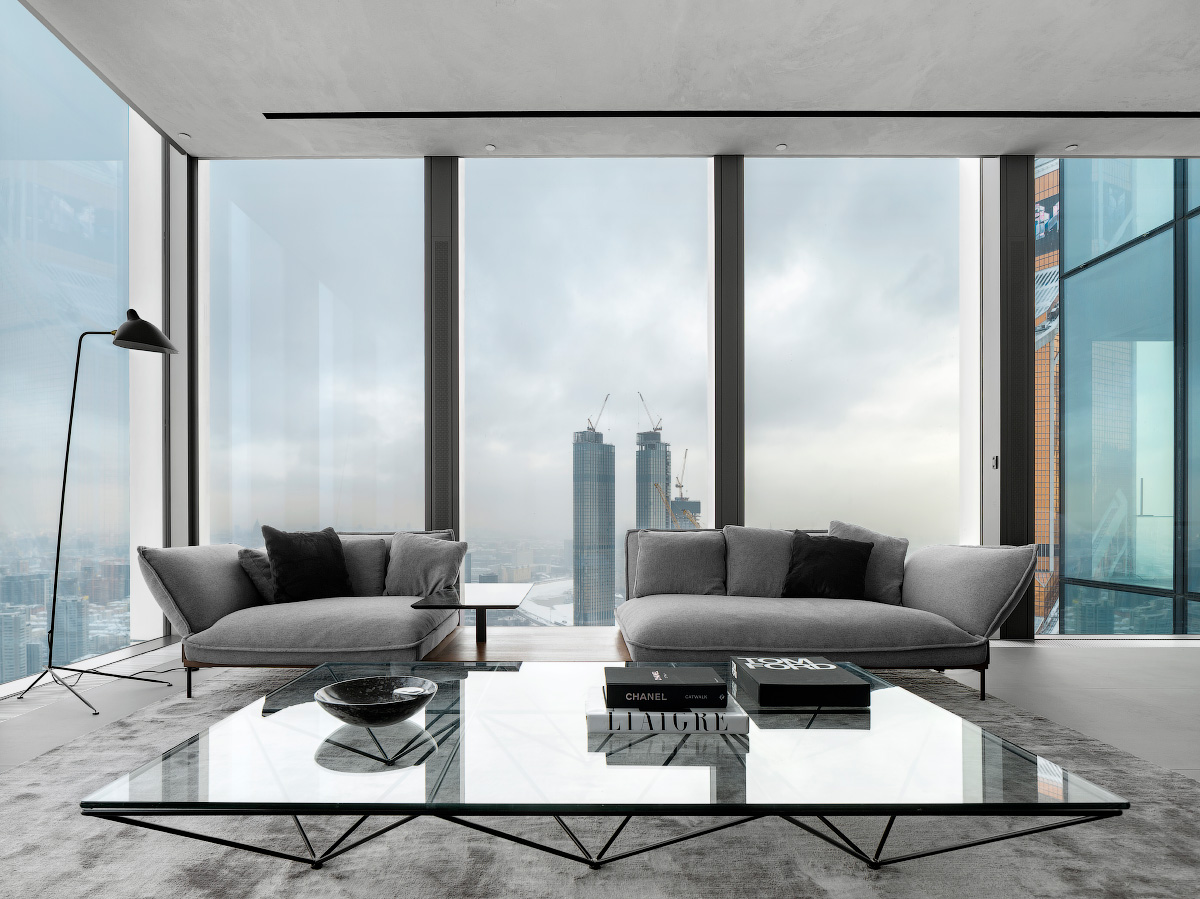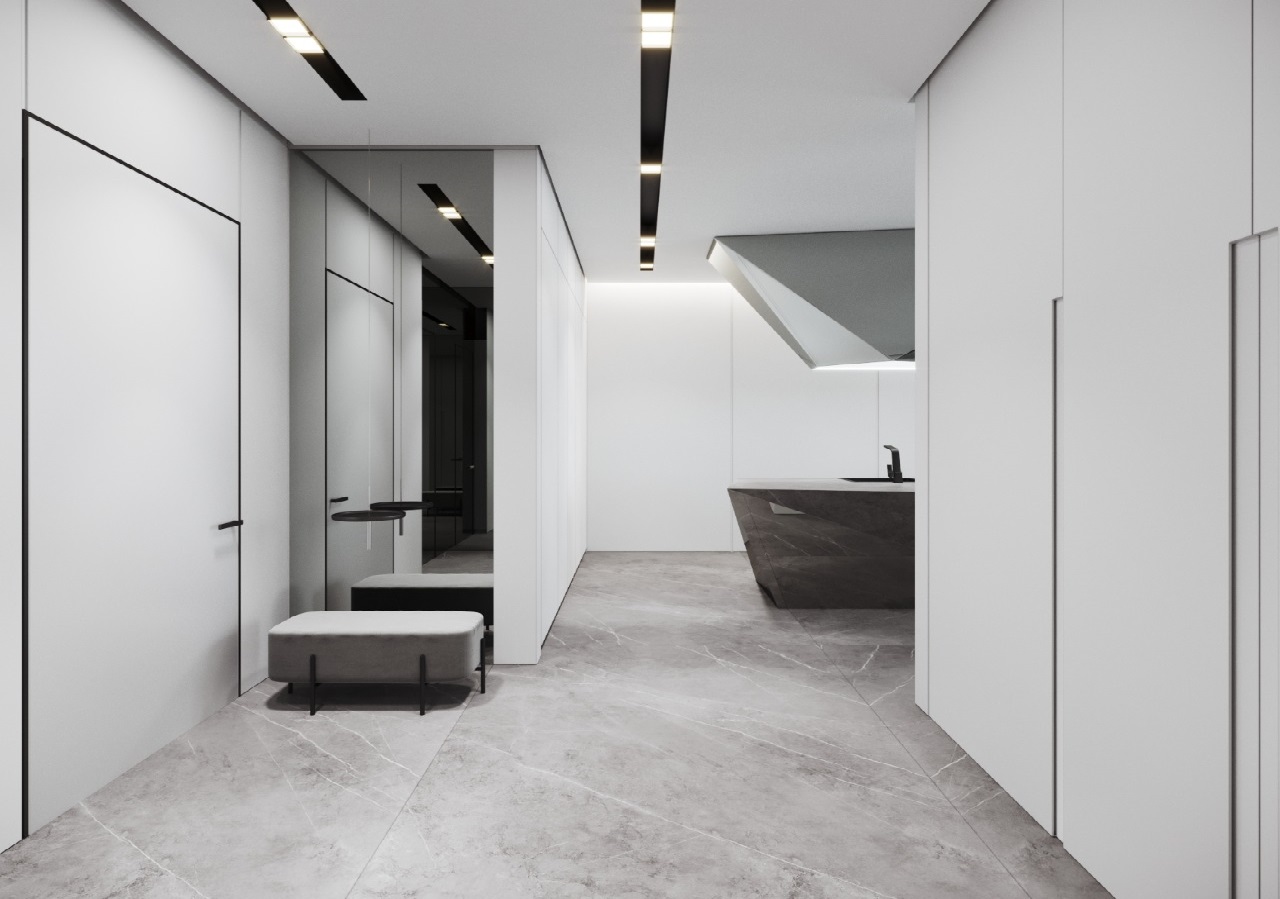 WHY ARE INVISILINE INVISIBLE DIFFUSERS THE BEST CHOICE FOR YOUR PROJECT?
1. UNSURPASSED AESTHETICS
Without a frame structure, brought to visual perfection due to the absence of any visible structural elements.
2. GUARANTEE OF SILENCE
The absence of nozzles and the high throughput of the slot made our grilles absolutely silent, time-tested – more than 500 completed projects.
3. INDIVIDUAL APPROACH
We implement any architect's idea in terms of size, geometry and finish The wide INVISILINE line takes into account any air flow capacity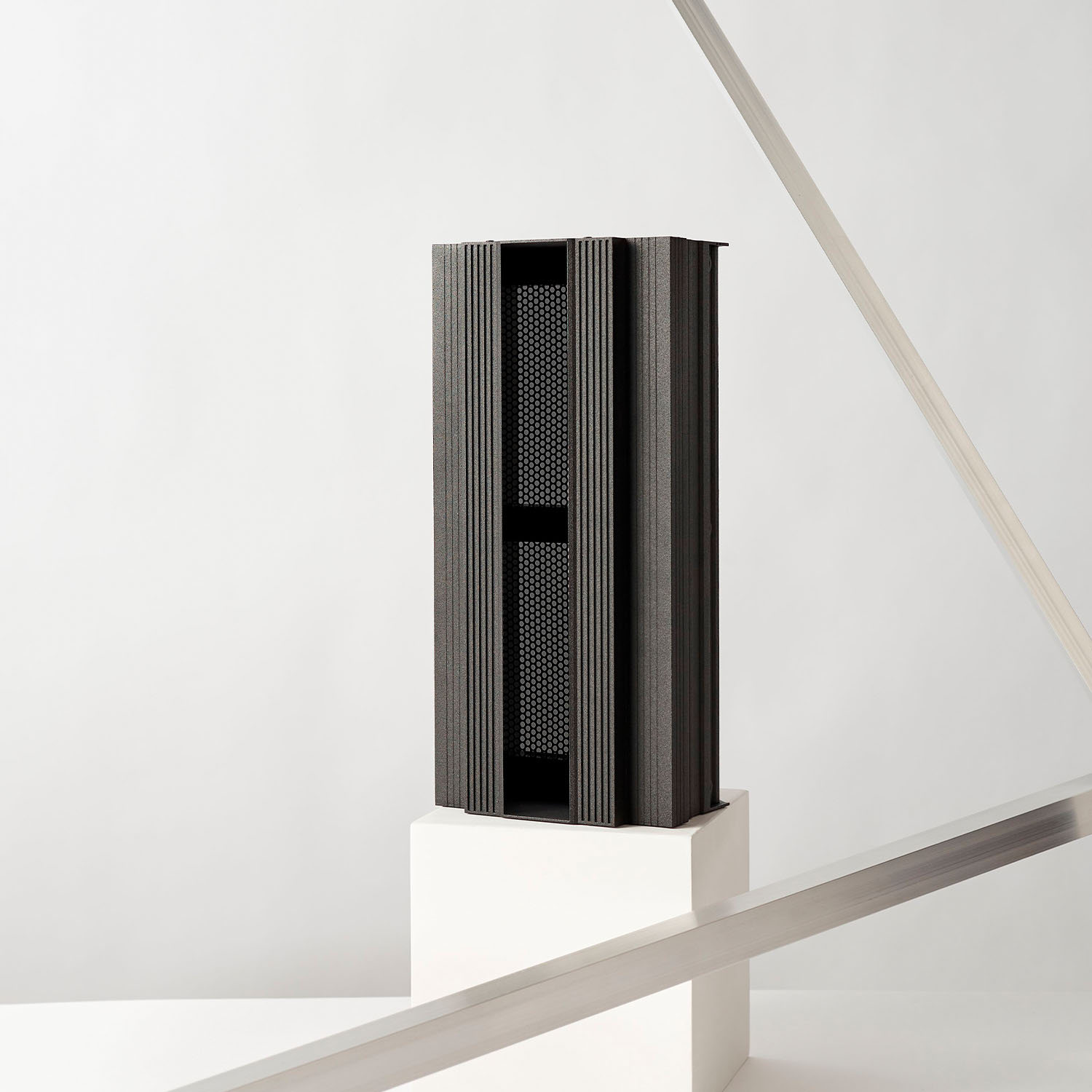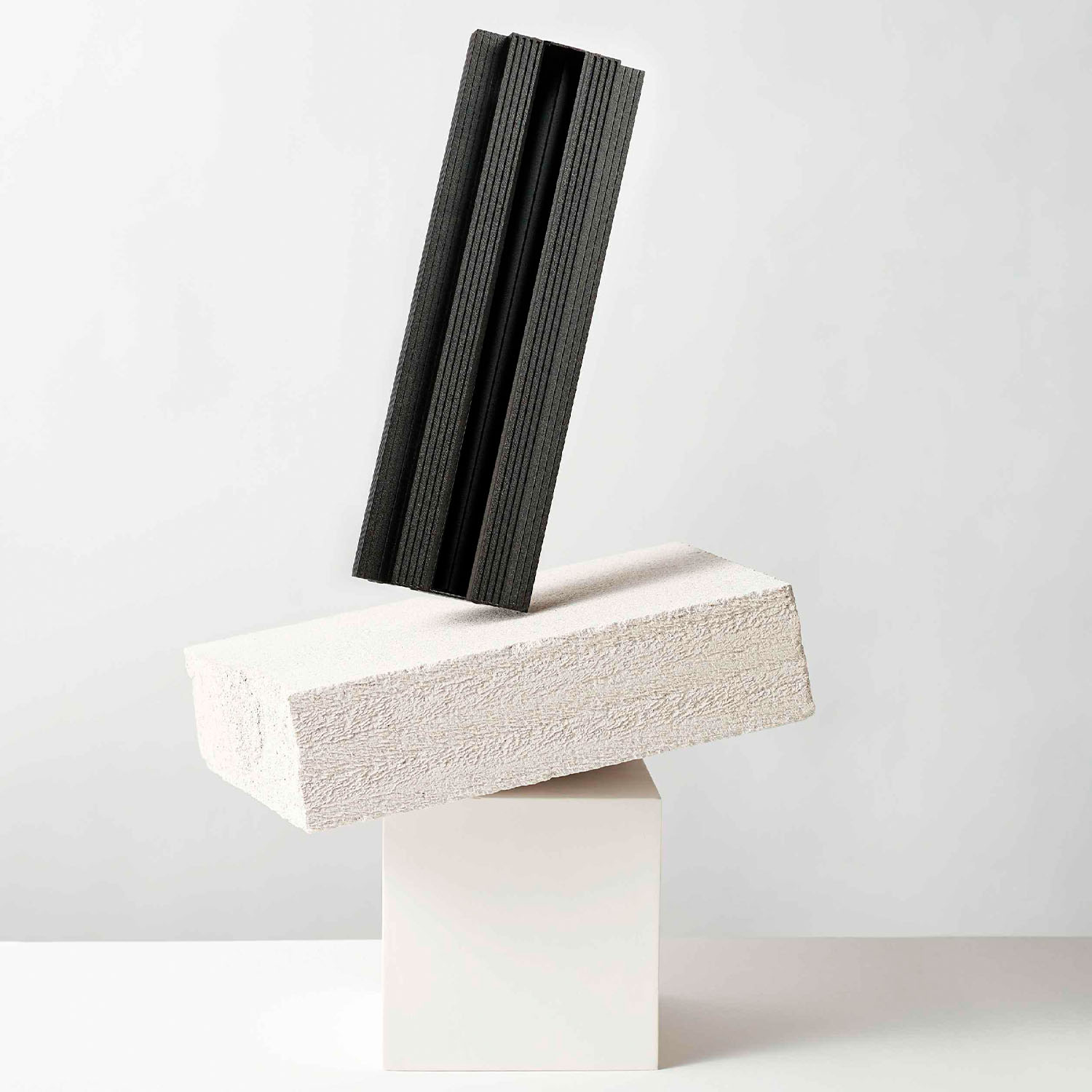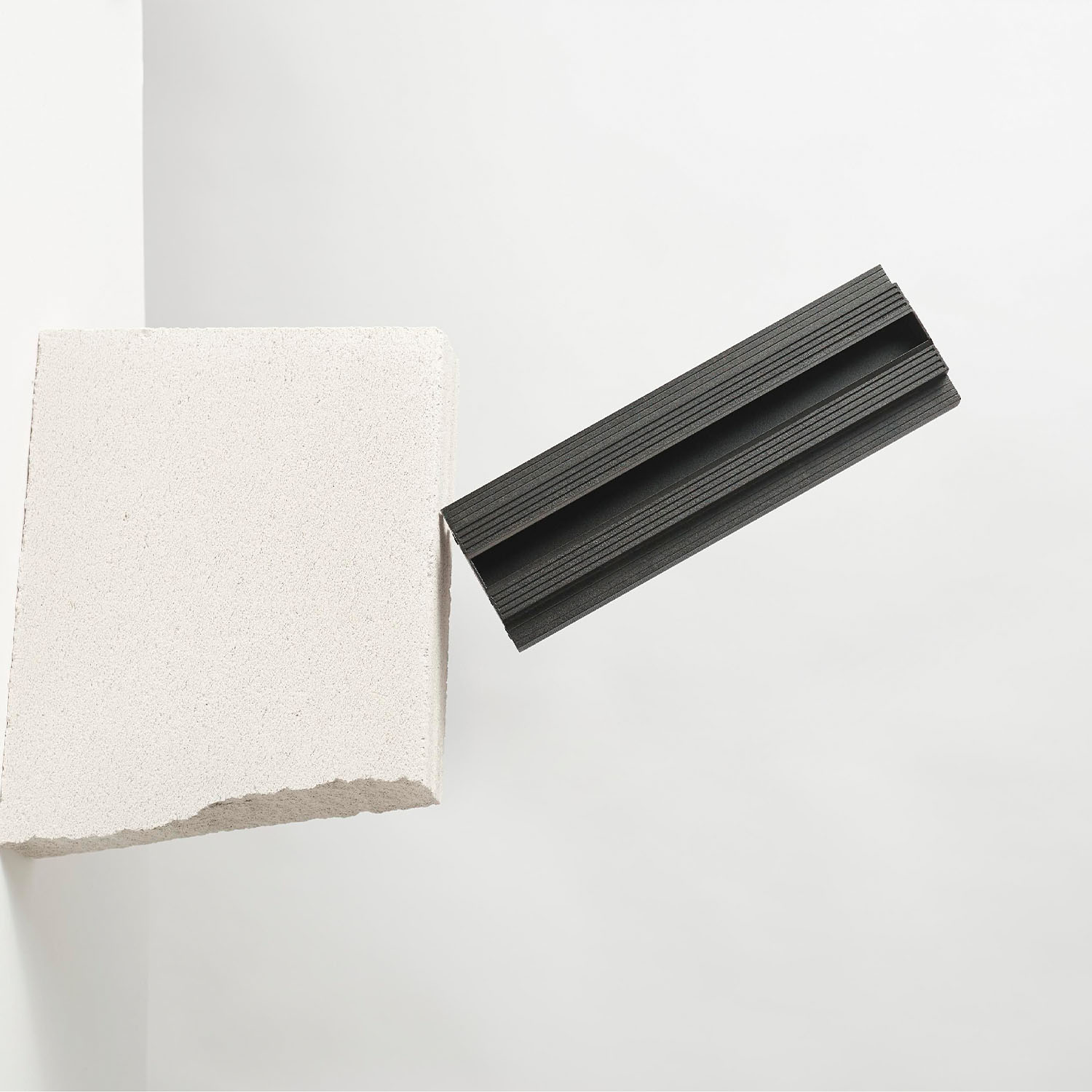 Perfect aerodynamics of the supply jet, eliminating metal contact with the air in the room.

The patented frame profile of the diffuser ensures maximum structural rigidity, reliable installation and ideal geometry for any length of the diffuser.

The dimensions, weight and price of the diffusers are optimized.




—


Catalog on our website — Invisiline Basic
Official website of Invisiline — Invisiline Basic
Direction of air flow with the Coanda effect.

Perfect aerodynamics of the supply jet, eliminating metal contact with the air in the room.

The patented frame profile of the diffuser ensures maximum structural rigidity, reliable installation and ideal geometry for any length of the diffuser.

–

Catalog on our website — Invisiline Smart

Official website of Invisiline — Invisiline Smart
The presence of a deflector for maximum visual aesthetics.

Perfect aerodynamics of the supply jet, eliminating metal contact with the air in the room.

The patented frame profile of the diffuser ensures maximum structural rigidity, reliable installation and ideal geometry for any length of the diffuser. 

–

Catalog on our website — Invisiline Aesthetic

Official website of Invisiline — Invisiline Aesthetic