MAIN DIFFERENCES BETWEEN INDUSTRIAL AND DOMESTIC AIR CONDITIONERS
The Climat PROF Kazakhstan company has been operating in the supply market of ventilation, climate control and air distribution equipment since 2010. We have been working with industrial air conditioners for more than ten years. The installation, repair and maintenance of these powerful cooling units is a major part of our daily work.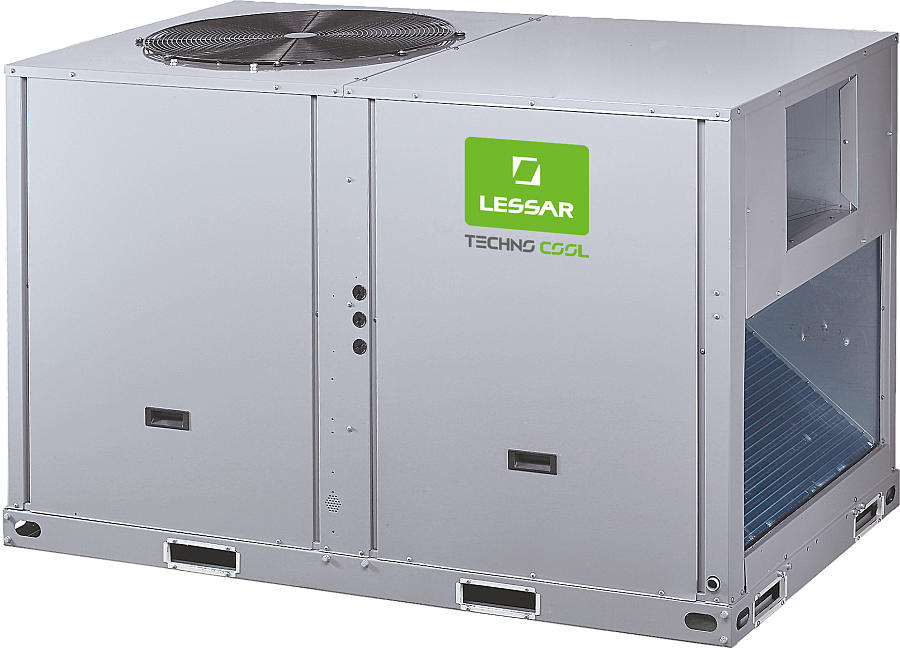 Trained and experienced industrial air conditioning specialists are at your service. That is why we can provide a level of service that home air conditioning specialists cannot, because there is a significant difference between the two types.
⠀⠀⠀⠀⠀⠀⠀⠀⠀⠀⠀⠀⠀⠀⠀⠀
Main technical differences:
⠀⠀⠀⠀⠀⠀⠀⠀⠀⠀⠀⠀⠀⠀⠀⠀⠀⠀⠀⠀⠀⠀⠀
Room size
This is the most obvious difference. But we want to emphasize that more powerful industrial units compared to a home system, even for a huge mansion, are much more powerful. A domestic air conditioner is designed for 15 – 80 sq.m, while most industrial cooling systems provide service for an area of 100 sq.m and above. In this regard, the amount of electricity consumed by industrial installations is much larger.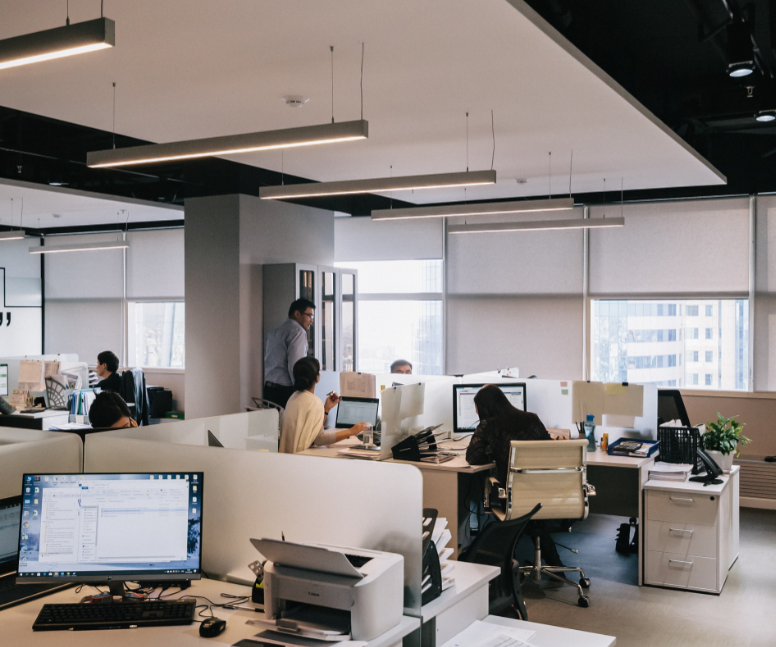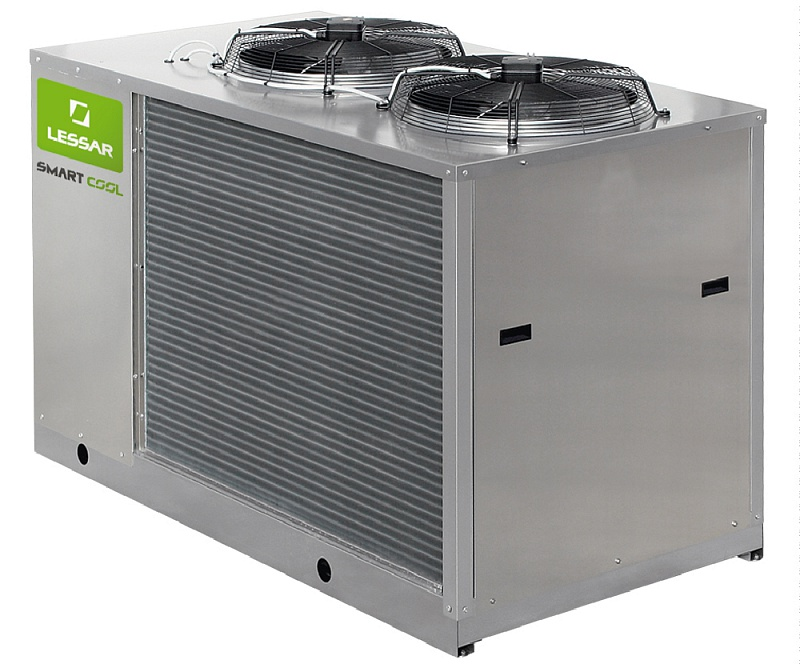 Design and modularity
Industrial air conditioning works on the same principle as residential air conditioning, namely on the circulation of the refrigerant. But industrial systems are much more complex because they must handle different conditions with greater precision and control different zones within a facility. The biggest difference in complexity is that industrial air conditioners are modular: all components are housed in separate cabinets, so more units can be added to them to create more cooling capacity.
Drainage
As the air conditioner evaporates the refrigerant to cool the air, it also removes moisture from the air. This moisture must be removed from the air conditioner and the building. In a domestic air conditioner, a small pan and tube are used for this. Industrial systems require special piping to flush out the large amount of water they condense from the air.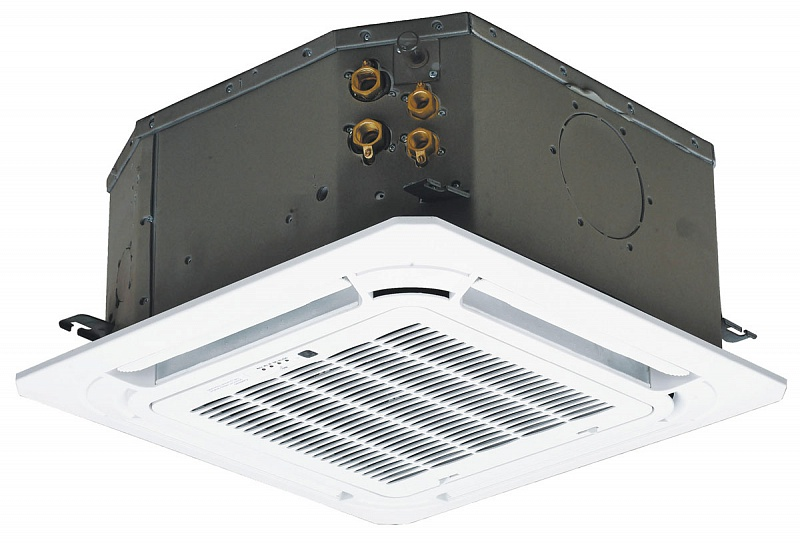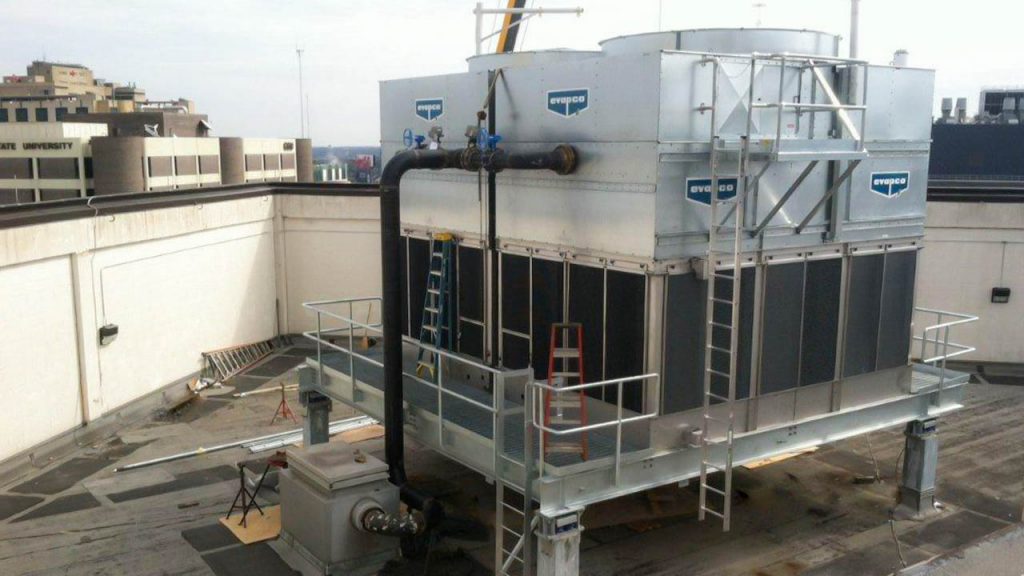 Location
For domestic air conditioners, the condensers are usually located on the outside of the wall. In the case of an industrial air conditioner, the entire unit is usually located on the roof of the facility. This is done for a number of reasons: saving space in and around the facility, keeping the most noisy equipment away from the work area, making it easier to expand the system if needed, and allowing maintenance and repair without interfering with work inside the facility.
We are the company Climat PROF Kazakhstan. Our experienced technicians with their many years of experience and familiarity with industrial equipment can provide you with the best calculations, installation and service. We can provide quality and fast installation of air conditioners in your facility, we work for the long term, meeting the special maintenance needs of industrial equipment.