Belluna - a modern approach to cooling
Innovative energy-saving refrigeration split systems and chillers
Climat PROF Kazakhstan and Belluna are the best combination of technology and integration quality in the Kazakhstan and CIS markets. Full control of the project: calculation of power per room or chamber, development of an assembly scheme and location of technological objects, installation and commissioning.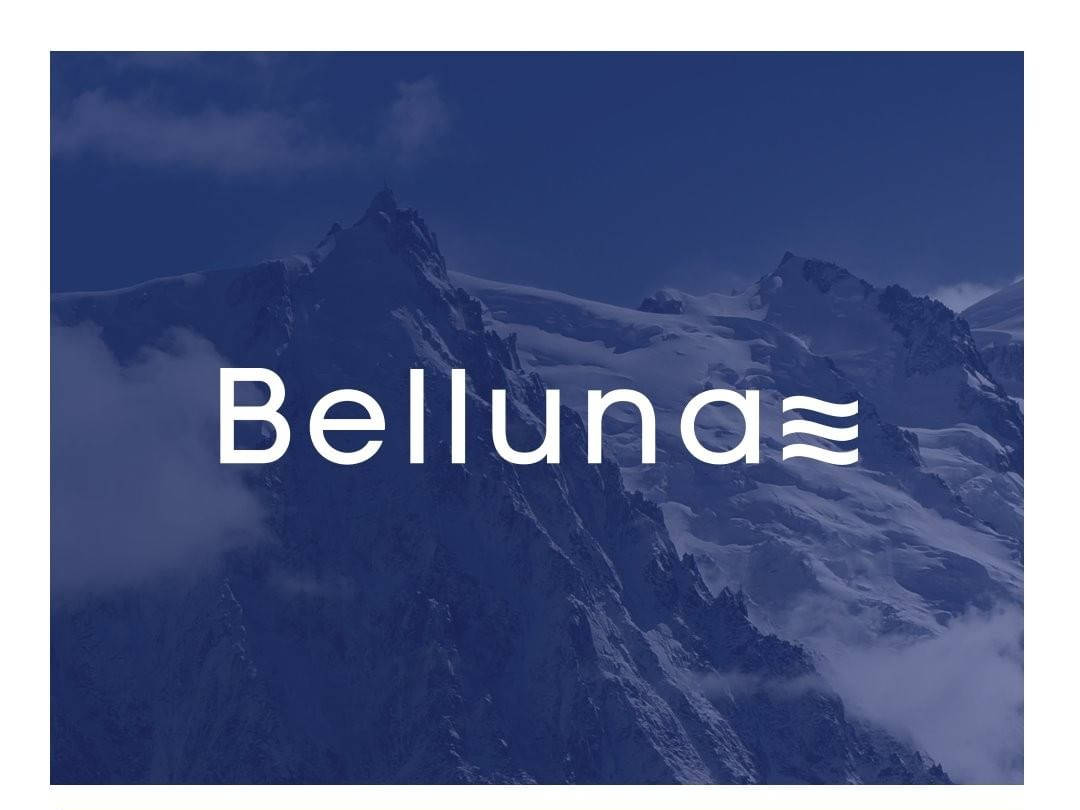 ⠀
Belluna is our major manufacturing partner for split refrigeration systems, chillers and condensing units under its own brand. This equipment is used throughout Russia and the CIS to maintain optimal temperatures in the storage and production of various goods. Do you sell or brew beer? Do you have a floristic or fur salon? Do you produce meat, fish, semi-finished products? Do you make cheeses, wines or honey? Or do you just need storage in catering places or in a private cellar? So you've come to the right place.
⠀⠀⠀⠀⠀⠀⠀⠀⠀⠀⠀⠀⠀⠀⠀⠀
We use advanced inverter technologies that can significantly reduce costs, improve the quality and shelf life of the product.
⠀⠀⠀⠀⠀⠀⠀⠀⠀⠀⠀⠀⠀⠀⠀⠀⠀⠀⠀⠀⠀⠀⠀
Belluna was born 20 years ago, back in 2000. For a long time they were engaged in the sale, repair and service of refrigeration equipment. In the process of development, the company gained tremendous experience and a clear vision of the problems that arise when storing "capricious" categories of goods – flowers, beer, wines, fur coats, cheeses, honey, medicines and much more. In 2014, combining 16 years of experience and understanding of pain points in this market, Belluna created their own production, which has no analogues throughout Russia and the CIS. The company takes into account all the wishes of customers and makes the equipment energy efficient, quiet, stable even at abnormal temperatures.
⠀⠀
We do what we really understand:
⠀⠀⠀⠀⠀⠀⠀⠀⠀⠀⠀⠀⠀⠀⠀⠀⠀⠀⠀⠀⠀⠀⠀⠀⠀⠀⠀⠀⠀⠀⠀⠀⠀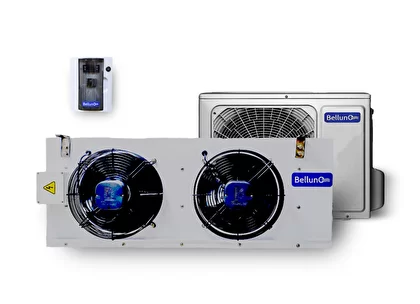 ⠀⠀⠀
6 series of refrigeration split systems for solving any problems. Six series of energy-saving refrigeration medium temperature, low temperature and universal split systems for cold rooms or thermally insulated rooms have been developed for you in order to solve any of your refrigeration and freezing problems.
⠀
Belluna chillers are designed to cool water or propylene, an ethylene-glycol mixture. Chillers for cooling water are used both in production for cooling various equipment, in mini breweries, for cooling beer in a CCT, and in domestic conditions, for example, for cooling a font in a country house. home without a well.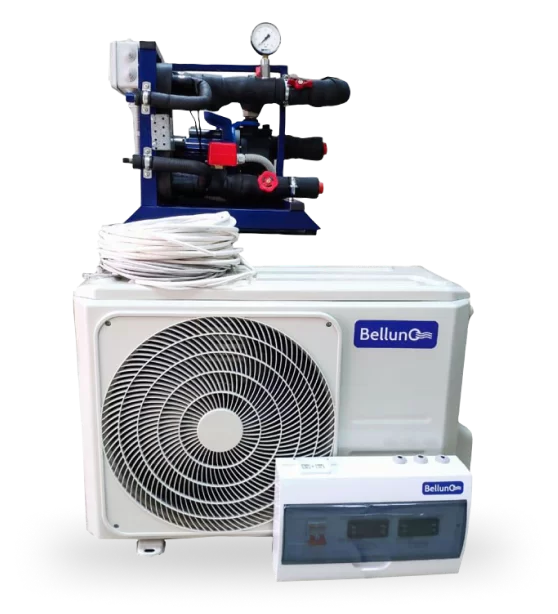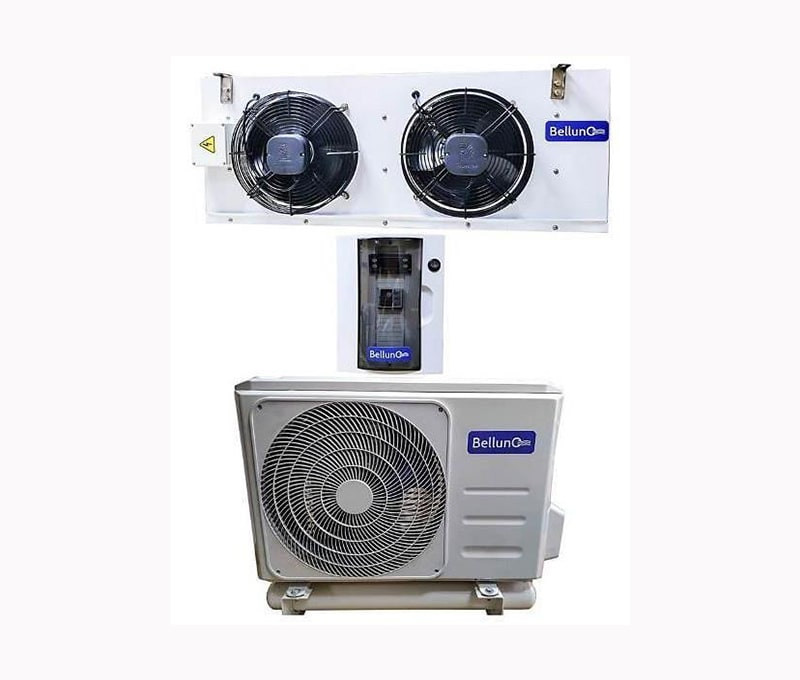 ⠀⠀⠀⠀
Inverter split system for shock freezing
Innovative inverter energy-saving technologies for shock freezing products at a competitive price. The package includes remote monitoring for remote control from the manufacturer of all system parameters, identifying and diagnosing equipment malfunction or its use.
We will understand the technology of your business and select equipment specifically for you. Contact us at Climat PROF Kazakhstan!
Our work for a wine cellar in a mountain cottage – supply and installation