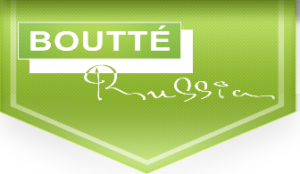 BOUTTE RU was founded in 2007 as a subsidiary of BOUTTE SAS (France).
BOUTTE SAS, the largest brass and plumbing company in Europe and one of the largest in the world. "BOUTTE SAS" produces competitive products of the highest quality, according to all the requirements of the modern market, constantly updates and improves products using modern technological equipment.

The market leader TROX offers components for all areas of centralized and decentralized air conditioning and ventilation. The wide range of products includes the most diverse equipment: from air terminal unit to fire protection systems and from airflow regulators to filters. The TROX equipment is more than just system components, each individual component and system complements the following components. We constantly optimize our products, services, and production processes. The result is clear. High quality, expert recommendations and the optimal solution for each client and an individual approach to each order. Our company is also an exclusive partner of the company "TROX RUS" LLC in the Republic of Kazakhstan. You can see the official confirmation here, and certificate of the official distributor.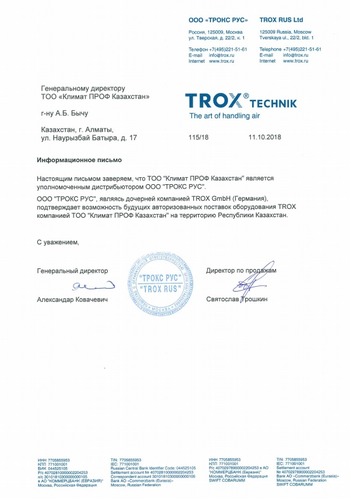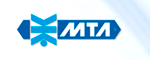 MTA is an Italian company that has been manufacturing equipment for compressed gas treatment, industrial refrigeration and air conditioning for over 30 years. Over the years, the company has been able to enter the global market, earning an excellent reputation for the quality of its products, flexibility and attention to the client.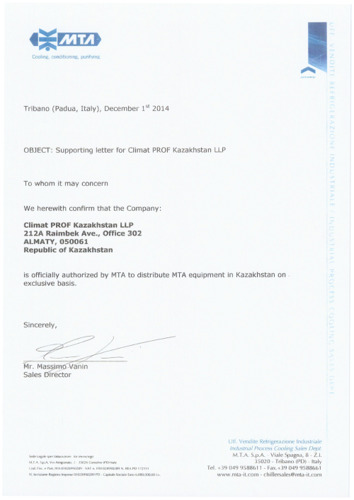 KLIMOR is a joint stock company belonging to the KLIMA-THERM group of companies and a leading manufacturer and supplier of standard and highly specialized air conditioning, ventilation and refrigeration systems for the climate and marine industries. About 45 years of tradition, supported by professional knowledge and rich experience gained both in the Polish market and in the markets of many European countries, allows the company to constantly expand its offer, introduce modern fashion trends related to the climate industry, while unconditionally observing quality standards.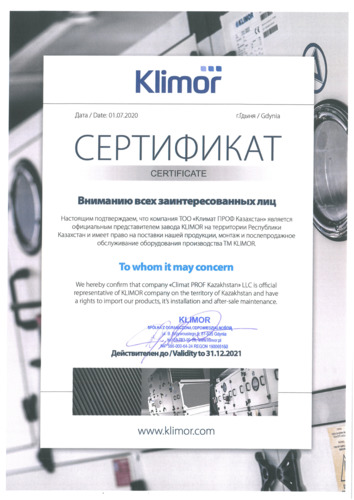 TecnoCooling is a recognized world leader in fogging systems. Only 70–80 bar pressure will provide a uniform and fine mist with droplet size up to 10 microns, which evaporates immediately and does not fall out in the form of wet spots and puddles on surfaces and equipment. Such fog improves working conditions for personnel or increases comfort for visitors, maintains the technological parameters of the air in production and storage facilities, preserves the quality of raw materials and finished products, protects equipment and the environment from dust or odors.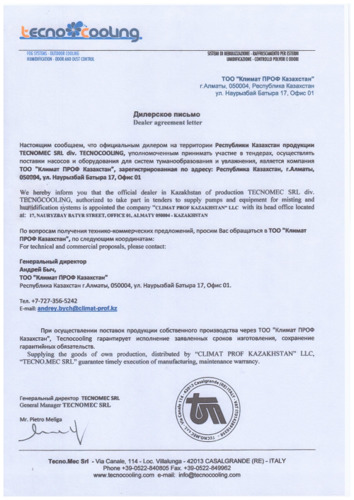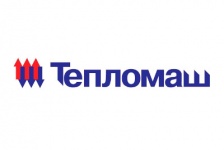 Since 1992, the Teplomash Scientific and Production Association has been producing various types of thermal, ventilation and climatic equipment. 25 years of experience in designing equipment and designing opening protection allows the company's specialists to solve problems of any complexity, in particular, in protecting the openings of aircraft hangars. The scientific and engineering potential of the company made it possible to receive an order from Mr. for the development of the interstate standard "Air curtains. General Specifications. " By choosing the products of the Teplomash plant, you can be sure that this equipment meets the requirements of Russian and international standards.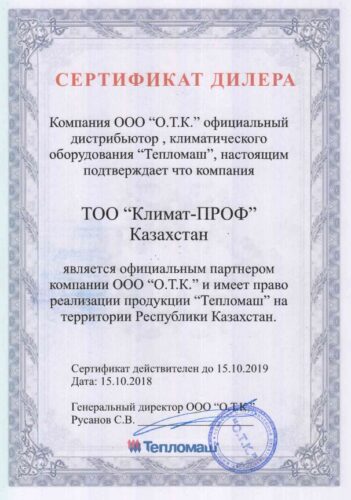 Kelet was founded in 1992 for production and trading activities in the domestic and foreign markets of Kazakhstan and Kyrgyzstan. During the years of hard work, the company grew from a small private enterprise to the Joint Stock Company, earned an excellent reputation and became widely known in industrial circles of Kazakhstan as a reliable manufacturer and supplier of high-quality equipment. In countries near and far abroad, Kelet JSC has established a reputation as a partner that faithfully fulfills its obligations.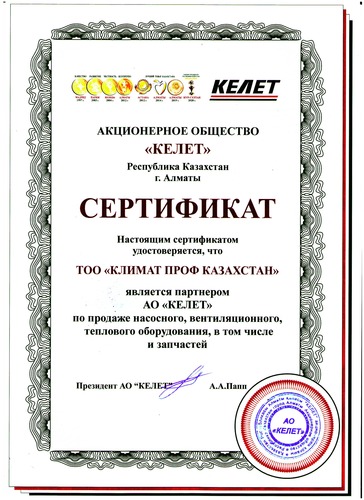 Sabiana is in Italian company which conceives, designs and manufactures appliances to air-condition spaces where people work and live. Companu build equipment and systems that heat and cool any type of space: factories, offices, hotels, hospitals, shopping malls and houses. Always based on the most natural element in existence: water.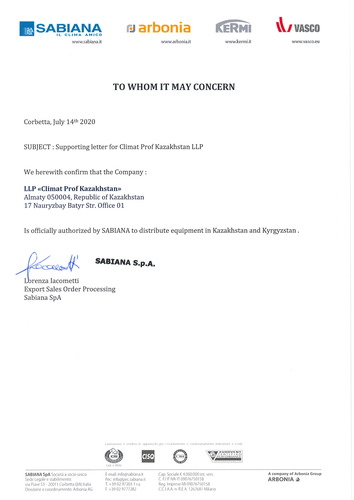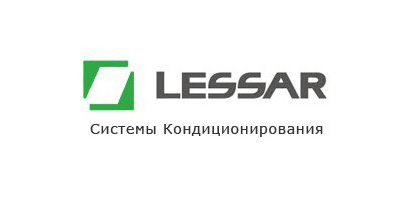 In the modern world, we are no longer challenging the elements, but ourselves, setting increasingly ambitious goals. The LESSAR brand was conceived with the idea of ​ ​ creating maximum comfort for a person wherever he is: at home, at work or on vacation. Combining the achievements of man and nature, we move step by step towards technological excellence.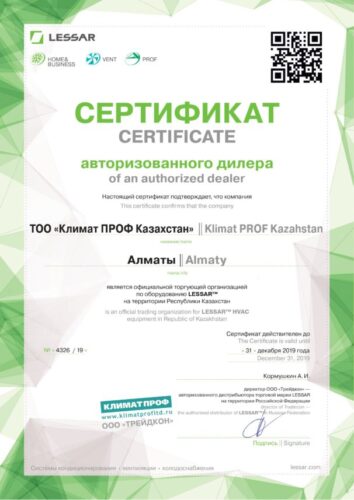 The history of "SovPlym" began in 1989, when in St. Petersburg, together with the Swedish company PLYMOVENT, they created a manufacturing enterprise that started producing ventilation equipment on a Russian basis. The company celebrated its 25th anniversary last year. "SovPlym" is the exclusive representative of well-known world manufacturers of equipment for various ventilation systems, air preparation and purification, aspiration and dust removal systems, environmental control and protection systems, smoking, welding and cutting areas, as well as other industrial and production tasks.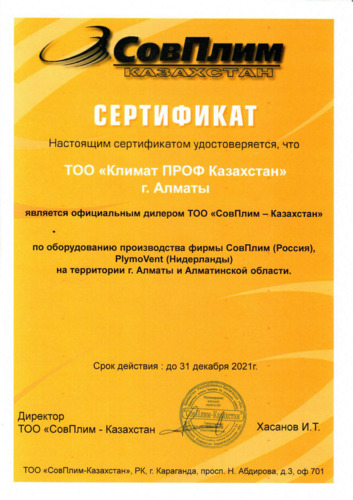 Ventart Group has an extensive staff and sufficient resources to carry out fast and high-quality logistics in the Russian Federation and CIS countries. It also has modern warehouses that meet all the requirements of the modern market. For more than 10 years, VENTART has been a collective member of the Association of Climate Industry Enterprises (APIC) and the Non-Profit Partnership "Engineers in Heating, Ventilation, Air Conditioning, Heat Supply and Construction Thermophysics" (NP "AVOK"). VENTART is a platinum participant in the annual International Specialized Exhibition "Climate World."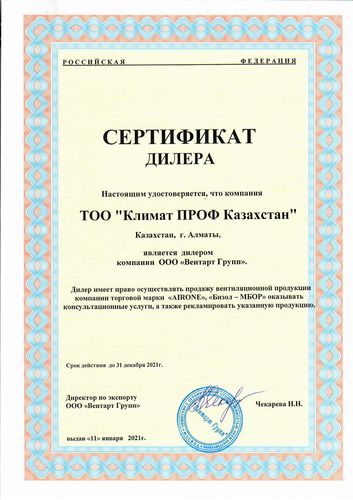 The European concern AFG Arbonia-Forster-Holding AG traces its history back to 1874, when F.J. Foster opened a copper smithy in Arbon (Switzerland), which began operating as a steel pipe workshop in the early 19th century. Today the company is one of the leading manufacturers of steel tubular radiators, heated towel rails, design radiators and has its own factories in many European countries (Switzerland, Germany, Czech Republic). The group's motto – "The warmth of the premises at its best" – fully reflects the high design competence and innovative strength of the company's products, and confirmed by numerous European awards and prizes in the field of design.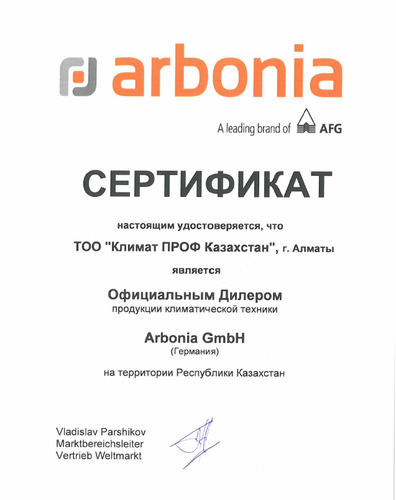 KIMESSA AG founded in 1985 as an innovator in the design and manufacture of electronic gas leak detectors. Depending on the industry and the environment, numerous gases can have adverse effects on human health or represent a serious hazard due to their toxic or explosive/flammable properties. The KIMESSA Company offers you the most effective security solutions to protect your employees and the environment. http://www.kimessa.com/en/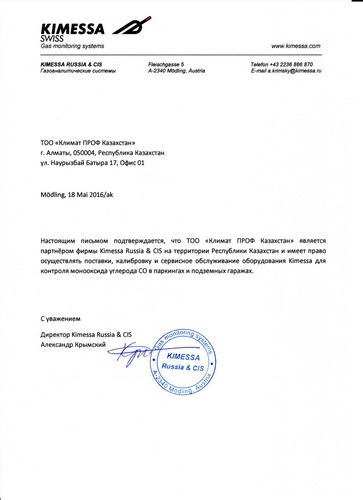 The company "Arctis" was founded in 1992. Starting with the air conditioning of individual premises, Arctic currently has experience in managing the microclimate of individual floors and entire buildings. Being one of the leaders in the climate equipment market, Arctic offers Customers high-quality European equipment, certified ISO 9001, as well as Russian ROSTEST certification. The supplied equipment has high reliability and durability of its operation. Currently, Arctic is the official distributor of such well-known companies as Arktos, Calorex, Denco, Intesis, Loytec, Mitsubishi Electric, O.ERRE, Ostberg, Polar Bear, Pro-face, Regin, Sauermann, SysMik, FLC.
Gree Electric Appliances Inc (Hong Kong) is a world-class manufacturer of residential, semi-industrial and industrial air conditioners. The company owns the GREE trademark, which in Chinese means "Possessing Power" or "Personality Attraction." Over the 20-year history of its existence, the company has received more than 50 national and international awards. Today, GREE plants produce every third air conditioner in the world. GREE occupies more than 30% of the European market for climate equipment, annually it doubles its exports to the United States of America, while increasing sales in Latin America, Africa and the Middle East. In 2001, GREE entered the Russian market. Over the past decade, sales here have approached a million pieces.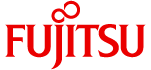 Fujitsu is a Japanese information and communication technology (ICT) market leader company offering a full range of technology products, solutions and services. About 130,000 Fujitsu employees serve customers in more than 100 countries around the world. Our experience and the power of information and communication technologies help to build the future of society together with our customers. According to published reports for the fiscal year ended March 31, 2020, Fujitsu Limited's (TSE:6702) total revenue was 3.9 trillion yen (US $35 billion).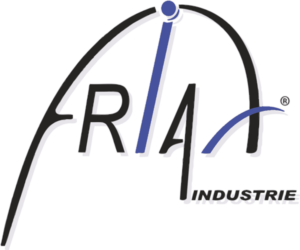 FRIAX Industrie Company is engaged in the production of wine conditioners that allow you to provide in any room (while meeting the requirements for hydro and thermal insulation) the same microclimate as in a real wine cellar. The company is also engaged in the production of air conditioners for storing fur coats, which make it possible to create in any premises (subject to the requirements for hydro and thermal insulation) a microclimate in accordance with GOST for storing furs and, in addition, perform shock freezing to destroy moths and rodents. SLD series Friax air conditioners have optimized for waste storage at temperatures from +9 ° C to +15 ° C and can become a convenient solution for any production, warehouse, and food premises.   http://friax.ru/