We provide warranty and post-warranty service:
– Ventilation equipment
– Climatic equipment
– Air heating equipment
– Ventilation and air conditioning systems
– Reliable power supply systems
Providing services:
– Industrial climbing services
– Diamond Drilling Services
– Assemblies of automation boards
– Programming of automation controllers
– Implementation of smart home and turnkey BMS projects
– Debugging, adjustment and commissioning of any -refrigeration equipment
– Installation and debugging of air conditioners and VRF systems,
– Adjustment and repair of boiler equipment and liquid heating systems
– Development of air conditioning ventilation projects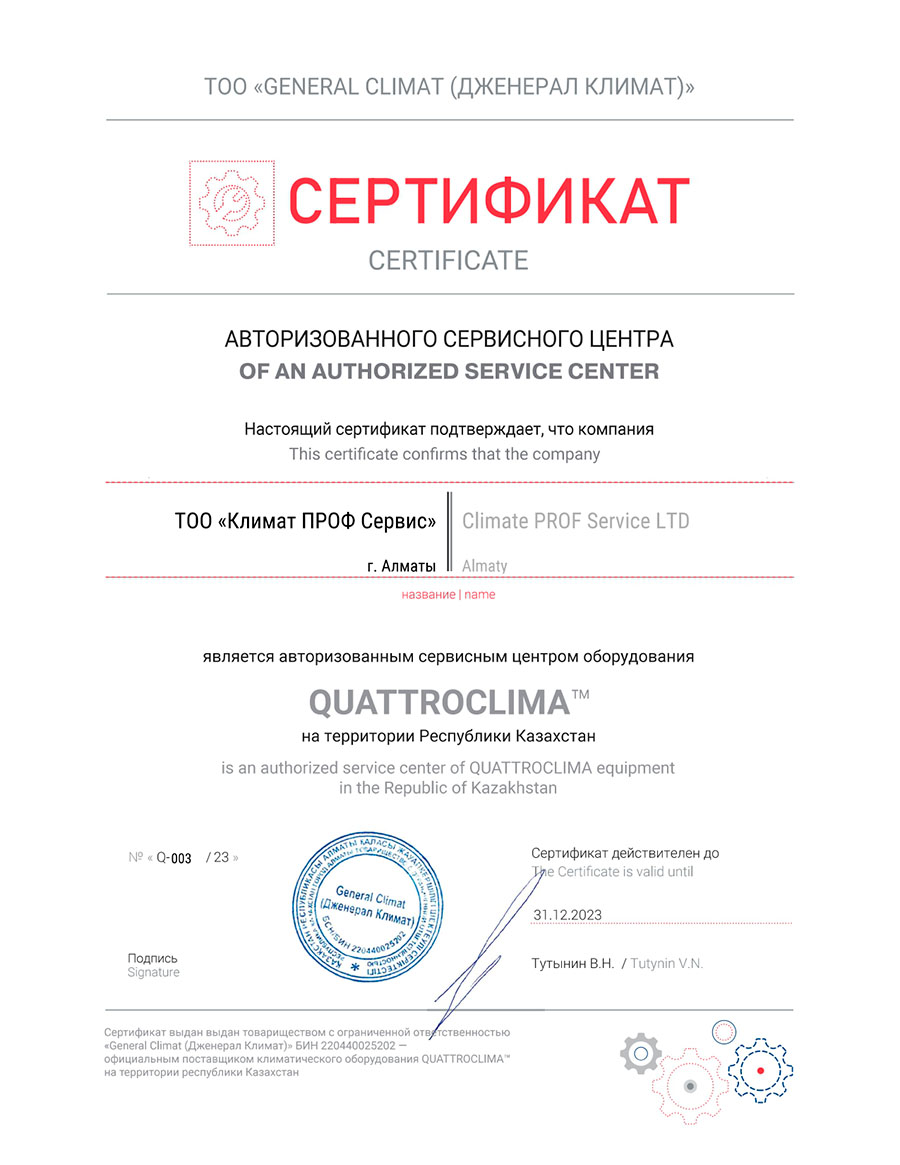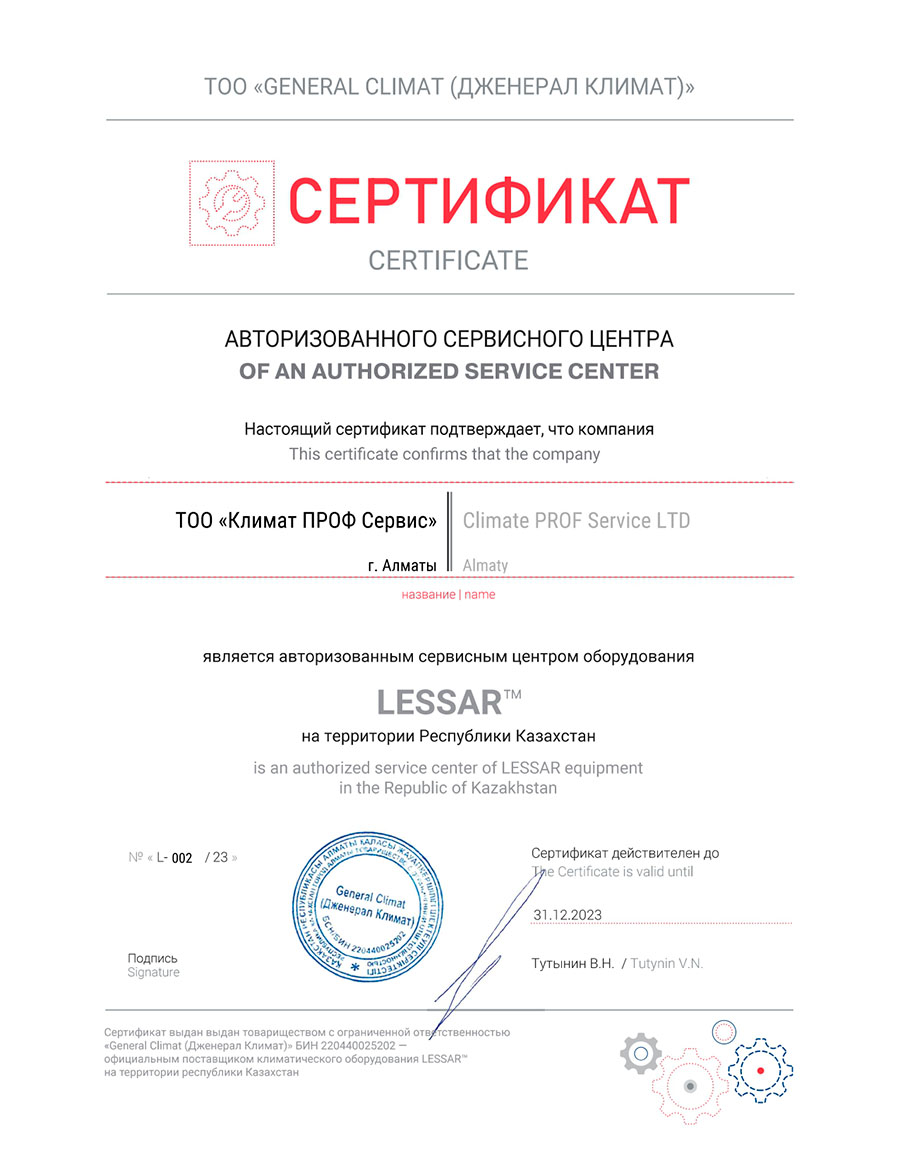 PARTNERSHIPS
The priority is – our Customer has to receive the expected products, services, consultations and support in full scope, in time, at the agreed price and, finally – with purpose to  become not just a single deal client but the long-term Partner of our company.
OUR SERVICE
A quality service is an impeccable service activity. In our service-oriented society, service quality has become a much more important factor in the company's success.
WARRANTY
We provide full warranty service for the purchased tool/equipment during the entire warranty period. In order to implement the warranty obligations, you should to present a fiscal receipt and a correctly executed warranty card.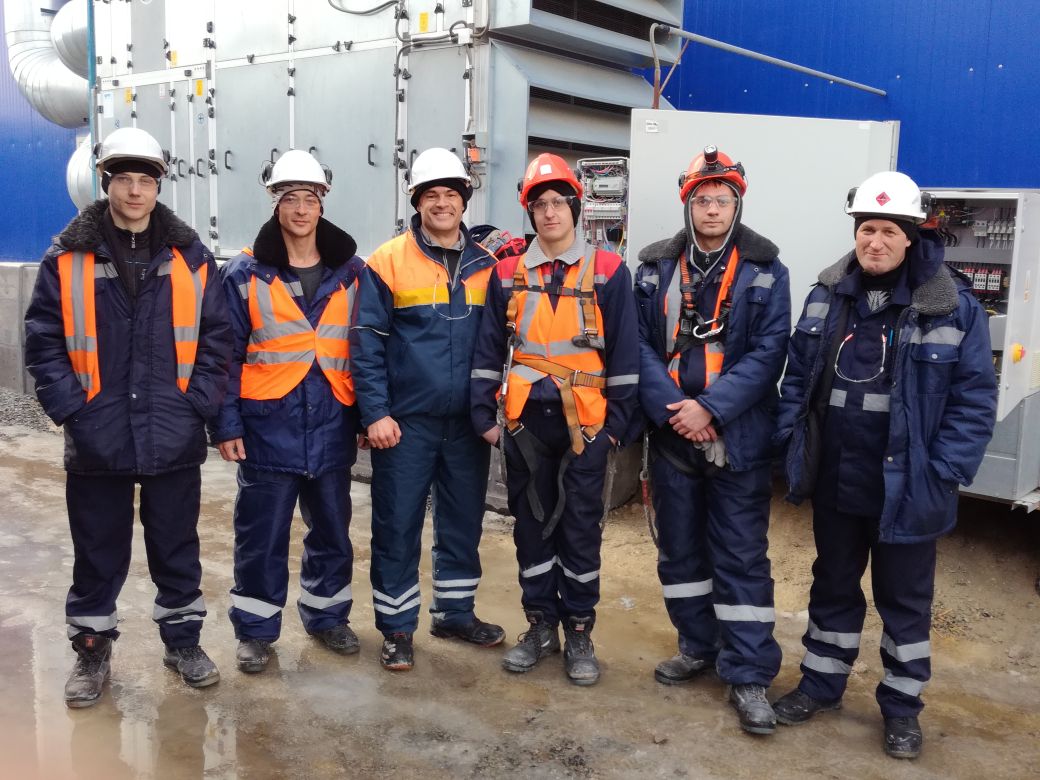 Service team of "Climat PROF Kazakhstan" LLP on maintenance of ventilation and air conditioning systems of the "KAZ Minerals Aktogay LLC" JSC, East Kazakhstan region, 2018
Our company is oriented on long-term and mutually beneficial cooperation with industrial enterprises, design organizations, construction and installation companies from all regions of kazakhstan.