Teplomash air veils and fan heaters
The Teplomash scientific and production association begins the history since 1992. Since then the company makes different types of the ventilating, thermal and climatic equipment. The richest 24-year-old experience of designing of the equipment and design of protection of apertures allows specialists of firm to solve problems of any complexity. Choosing the Teplomash company, you can be sure that this equipment conforms to requirements of the Kazakhstan and international standards.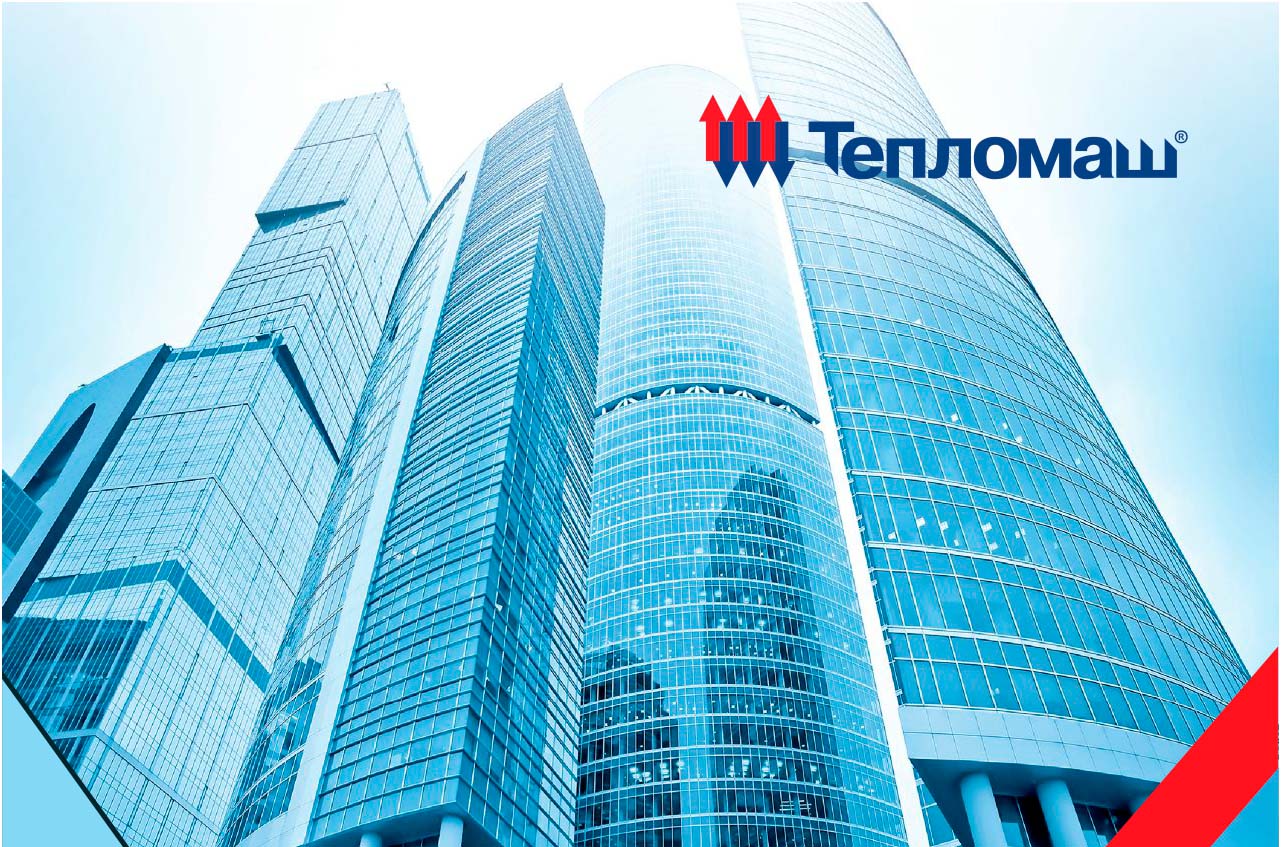 The equipment Teplomash has reputation of the reliable equipment among consumers. This equipment can work a long time at the minimum need for service. The plant Teplomash provides a biennial guarantee for the equipment, and the "Climat PROF Kazakhstan" company carries out installation, warranty and post warranty repair and service of this equipment.
The NPO Teplomash plant was originally created to provide needs of Russia for the engineering equipment. Today the products of the plant are delivered to Kazakhstan, Belarus, Ukraine, Uzbekistan, Kyrgyzstan, Latvia, Lithuania, Estonia, Poland, Spain, Great Britain, Canada and the USA.
Main aspects of quality of products of NPO Teplomash:
1. Existence of the modern high-precision processing equipment allowing to provide quality of production of products and, substantially, to exclude negative impact of a "human" factor on production.
2. Presence of skilled staff. Scientific and engineering capacity of firm made possible obtaining the order from VNIINMASHA for development of the interstate standard "Air veils. General specifications".
3. The operating control system of quality which is based on the developed regulatory base – STP and instructions for production control and quality control of products at all stages of its production.
5. At the enterprises of NPO Teplomash the system of final quality control of the made details, assembly units and components in the course of functional inspection and the general assembly of products is introduced. The operability of all components, wiring of components and assembly of a product in general is checked.
6. NPO Teplomash cooperates with the leading testing laboratories in Russia, thanks to it performance, technical characteristics and reliability of the equipment at tests in the most severe climatic and fire conditions are confirmed by results of tests of independent expert bureaus.
7. The quality system of the enterprise is certified according to ISO9001 standard, and all products have certification on standards of the Eurasian Union.
Catalogs of products: